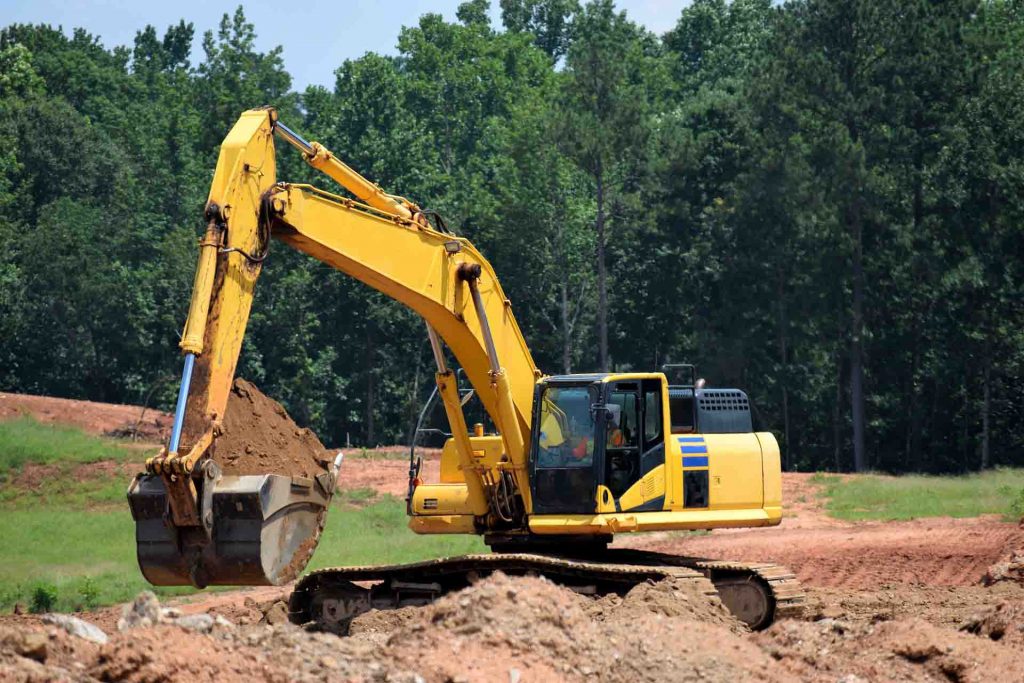 When it comes to managing construction projects, there's no denying the importance of having the right heavy equipment on site. However, purchasing these assets outright can be prohibitively expensive, particularly for small to mid-sized projects. As such, many companies opt to rent heavy equipment from specialist providers.
But with so many rental companies vying for your business, how can you be sure you're selecting the right one for your project? Here are some key considerations to keep in mind when choosing a heavy equipment rental company.
Equipment availability and quality: The first and most obvious factor to consider is whether the rental company has the equipment you need for your project. If they don't have the required equipment, then it's simply not going to be a viable option. You should also ensure that the equipment is in good working condition, well-maintained, and meets all safety standards.
Location: the location of the rental company should also be taken into account. Selecting a rental company that is far away from your project site will only lead to delays, increased transportation costs, and lost productivity. As such, it's better to choose a company that is located near your site.
Pricing and payment terms: It's important to get a clear understanding of the rental fees upfront, including any additional charges for delivery, pickup, fuel, or maintenance. You should also inquire about the payment terms and options available. Some rental companies may offer discounts for long-term rentals, while others may require a deposit or upfront payment.
Customer service and support: Excellent customer service and support is crucial when dealing with heavy equipment rentals. Look for a company that offers comprehensive support, including on-site technical assistance, 24/7 emergency services, and timely maintenance and repairs. A company with good customer service can help you to avoid costly downtime and delays.
Reputation and experience: Check the rental company's reputation and experience in the industry. Research online reviews, ask for referrals, and look for a rental company with a proven track record of successful projects. This will help you to make an informed decision and avoid potential headaches.
Flexibility: Lastly, consider the rental company's flexibility in meeting your project needs. Some companies may offer customized rental options, such as long-term or short-term rentals, rent-to-own options, and equipment swaps. The more flexible the rental company, the better equipped they will be to meet your unique project requirements.
In summary, choosing the right heavy equipment rental company for your project requires careful consideration and research. Look for a company with good equipment availability and quality, a convenient location, transparent pricing and payment terms, excellent customer service and support, a strong reputation and experience in the industry, and flexibility in meeting your project needs. By keeping these factors in mind, you can ensure that you are working with a reliable and trustworthy rental company that will help you to achieve your project goals.