Bulldozer Rentals
Our bulldozer rentals provide the means to achieve a full range of general earthmoving tasks including leveling, grading, pushing large quantities of gravel, sand, dirt, construction debris, and more. See the list below for available units.
You can also visit Marcellin Aggregate our sister site, for all your aggregate needs.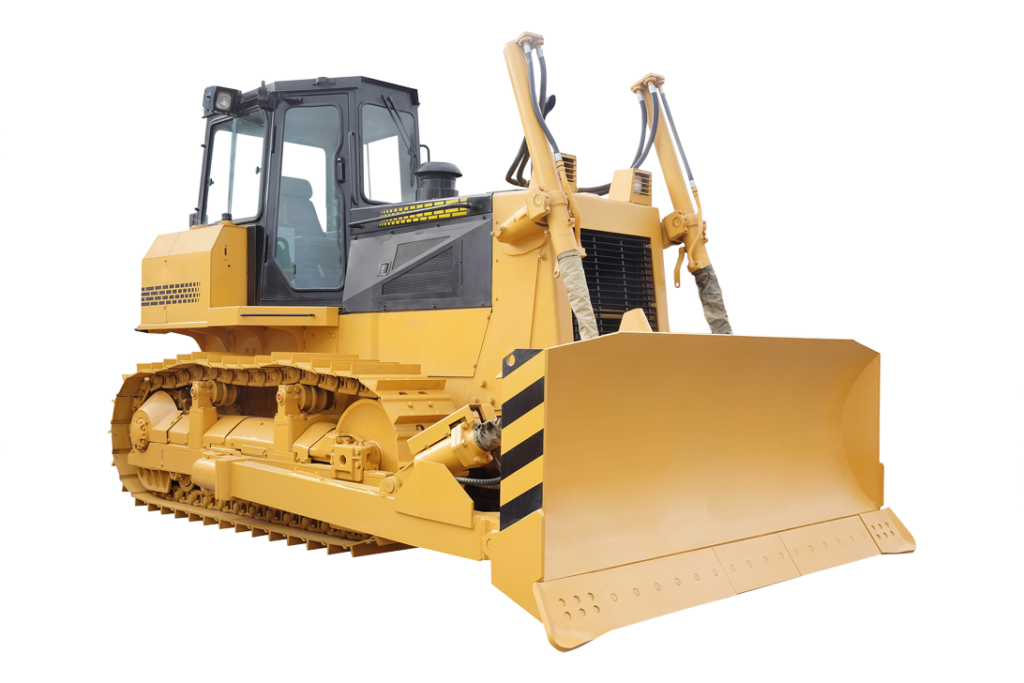 Available Units
1 UNIT KOMATSU D65EX BULLDOZER
1 UNIT CATERPILLAR D8R BULLDOZER
*Image for reference only, actual unit may look different.
Request A Free Quote
Request A free quote using our contact form, or by calling one of the numbers below.
Smart • 09225972084 Globe • 09173110003