Compactor Rentals
Marcellin Rentals supplies compactor rentals when compaction of base materials is needed. Compactors are commonly used for preparation in road construction projects, parking lots, large foundations, and where asphalt or concrete paving is used. See our list below for available units.
You can also visit Marcellin Aggregate our sister site, for all your aggregate needs.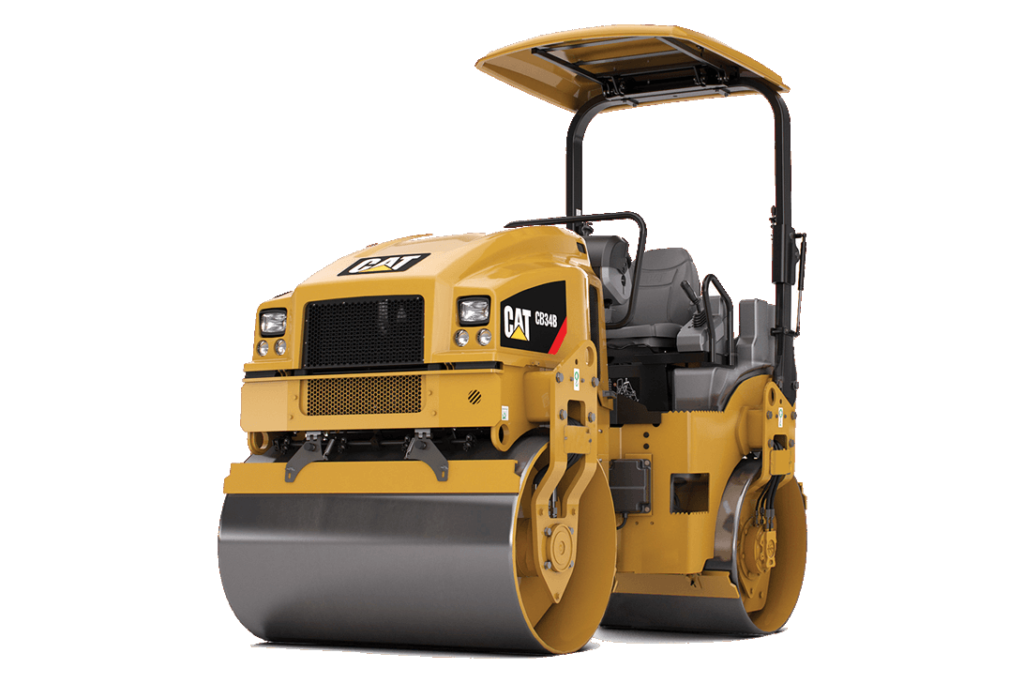 Available Units
3 UNITS CATERPILLAR CS533E (10TONS)
1 UNIT CATERPILLAR CS533K (10TONS)
*Image for reference only, actual unit may look different.
Request A Free Quote
Request A free quote using our contact form, or by calling one of the numbers below.
Smart • 09225972084 Globe • 09173110003