Lowboy Trailer Rentals
Lowboy trailer rentals are a necessity for getting your equipment or building materials to and from the construction site. Pair a lowboy trailer with one of our tractor cabs to get your cargo to where you need it, when you need it.
You can also visit Marcellin Aggregate our sister site, for all your concrete product and aggregate needs.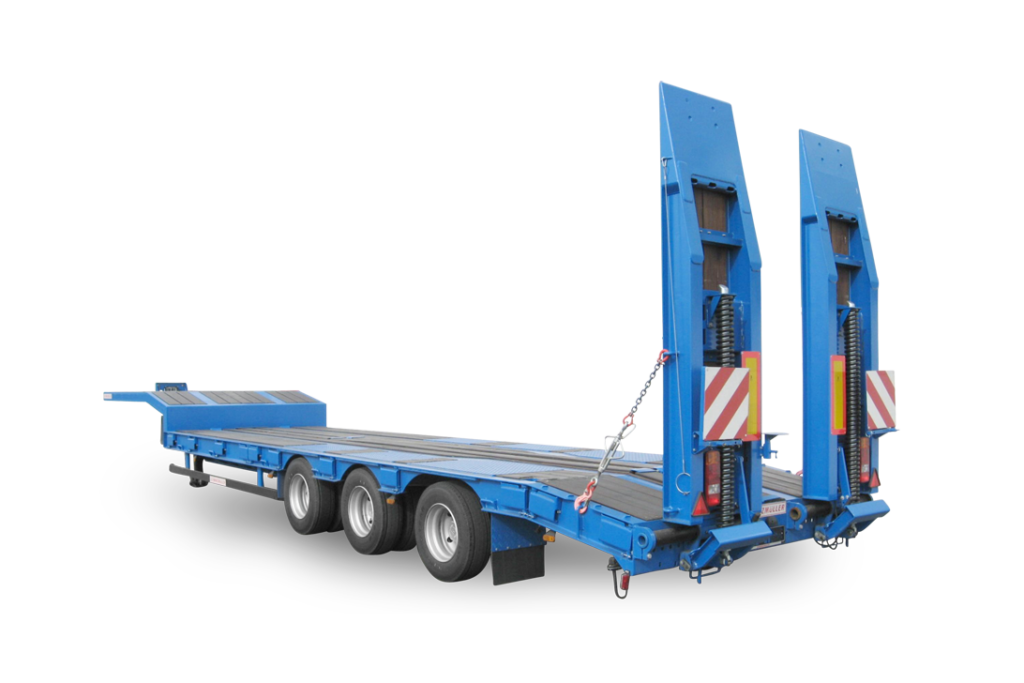 Available Units
2 UNITS FREIGHT LINER 40T LOW BED TRAILER
*Image for reference only, actual unit may look different.
Request A Free Quote
Request A free quote using our contact form, or by calling one of the numbers below.
Smart • 09225972084 Globe • 09173110003