Boom Truck Rentals
Marcellin Rentals offers boom truck rentals for construction projects. Our boom trucks allow easy and convenient offloading and placement of construction materials or other cargo on the job site. We offer the brands you know and trust, please view the list below for available units.
You can also visit Marcellin Aggregate our sister site, for all your aggregate needs.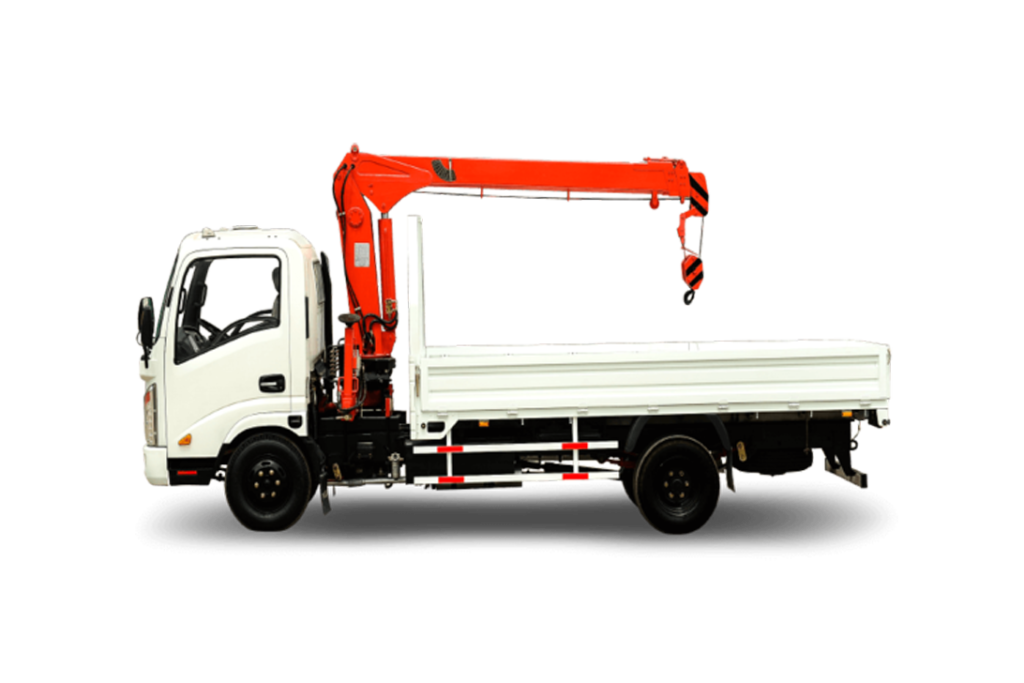 Available Units
1 UNIT ISUZU ELF DROPSIDE BOOMTRUCK, (3TONS)
1 UNIT ISUZU 4WRD DROPSIDE BOOMTRUCK, (5TONS)
1 UNIT FUSO 4WRD DROPSIDE BOOMTRUCK, (5TONS)
*Image for reference only, actual unit may look different.
Request A Free Quote
Request A free quote using our contact form, or by calling one of the numbers below.
Smart • 09225972084 Globe • 09173110003